EVENTS
A look back at our last event
On 13, 14 and 15 September, usimat sermees took part in the first edition of the GSE EXPO EUROPE exhibition, which was held at Le Bourget.
We would like to sincerely thank all the participants for coming to meet us and discuss their projects
After too many months/years without professional events, we are delighted to have been able to exchange with many of our customers, partners and prospects. This exhibition was rich in meetings for usimat sermees but above all in projects!
A big thank you also to the GHI International team for the organization!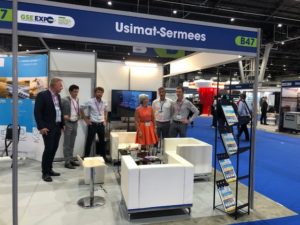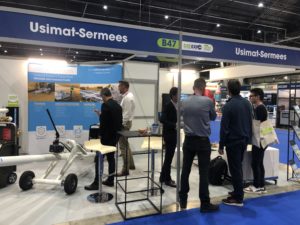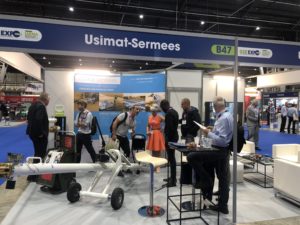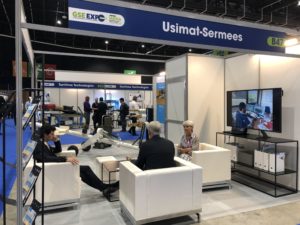 We were there:
9 to 12nd of Novembre 2021 – Munich Interairport
13 to 15th of septembre 2021 – 22nd Annuel GHI Conferences at Copenhagen
4 to 6th of November 2019 – 21rst Annual GHI conferences at Amsterdam
8 to 11th of October 2019 – MUNICH INTERAIRPORT
Du 11 au 13 Juin 2019 – GSE& Ramp-Ops Africa à Casablanca
May 2019: EBACE show. As solution provider for General Aviation, usimat sermees joins EBACE show.
 29th of April to 1rst of May  – Dubai Airport Show
19 to 21th of March 2019 – 12th GHI Asie at Kuala Lumpur
September 2018 – Airside Conferences – usimat sermees joins AIRSIDE conferences at Dubrovnik.
May 2018 – EBACE show
May 2018 – Dubai Airport Show